Tomaszow Mazowiecki is a city located in the heart of Poland in Łódź Voivodeship. Five rivers that cross the city: Pilica, Wolbórka,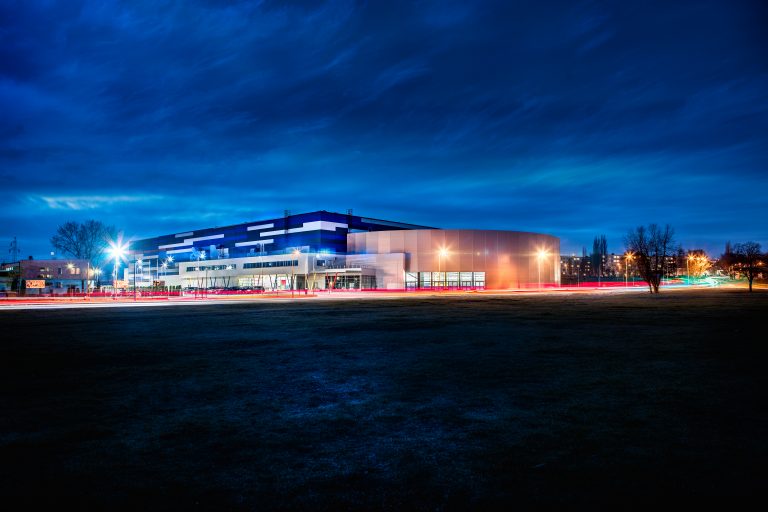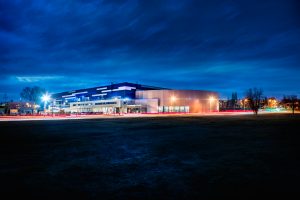 Czarna-Bielina, Piasecznica and Lubochenka comprise city's tourist attractions as well as Spalskie forests (Polish: Lasy Spalskie) and nearby Sulejowski Reservoir (Polish: Zalew Sulejowski).  The Poland's first Ice Arena that was built in a city also attracts a lot of interest.
Extensive forest complexes, landscaped parks, rivers, reservoirs and nature reserves have significant impact on captivating natural environment in Tomaszow Mazowiecki and its surroundings. Pilica river is an important element of Tomaszow Mazowiecki's landscape. It's strong meandering river bed creates many picturesque islands, backwater and river bends. It's one of the fastest lowland rivers in Europe, which contributed to promoting canoeing. In South-East part of Tomaszow Mazowiecki there is a nature reserve "Blue Springs" (Polish: Niebieskie Zrodla). Located on the east bank of Pilica valley, they form a part of Sulejowski Landscape Park (Polish: Sulejowski Park Krajobrazowy) and cover the area of circa 29 hectares. The Springs are formed by two karst springs separated by an island. Each of them is fed by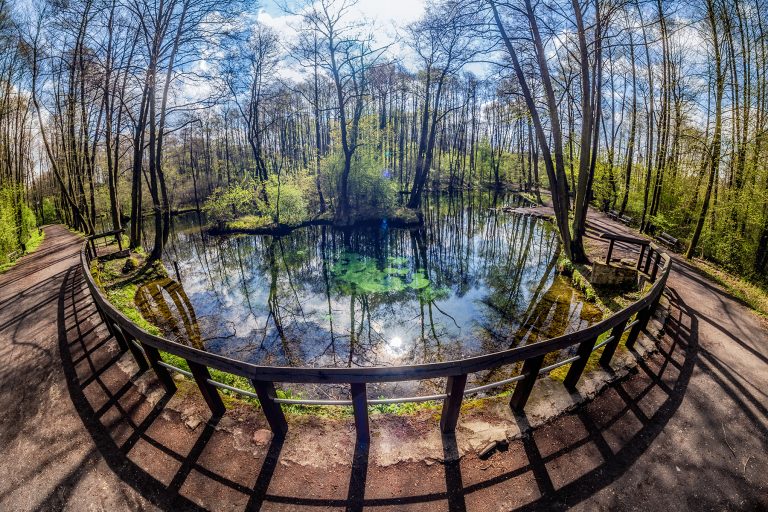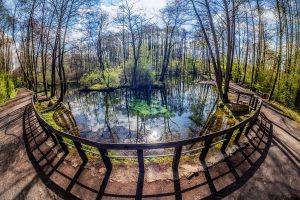 multiple mini-geysers. The ripping water turns colours blue – azure – green.  In early spring the reserve looks most spectacular. An adjacent Pilica River Open-Air Museum (Polish: Skansen Rzeki Pilicy) was founded for the purpose of documenting and popularization of abundant natural heritage as well as historical and cultural legacy of Pilica river and its tributaries. Numerous bicycle paths that connect the city with nearby tourists attractions boost the tourist offer. It is worth mentioning that there is a combined foot-and-bicycle trail joining Blue Springs Nature Reserve and Pilica River Open-Air Museum with Spala as well as another trail around Sulejowski Resevoir.
Tomaszow city centre location – Kosciuszki Square is a remarkable ''city's living room" – a showcase of Tomaszow Mazowiecki's new image, pedestrian zone, place of social integration, tourist spot, recreation and leisure hub, place of meetings and cultural events. This is where many recurring events take place: Christmas markets, concerts, happenings, etc.
The Poland's first Ice Arena was founded in Tomaszow. In the building is comprised of: long-distance rink, inner skating rink,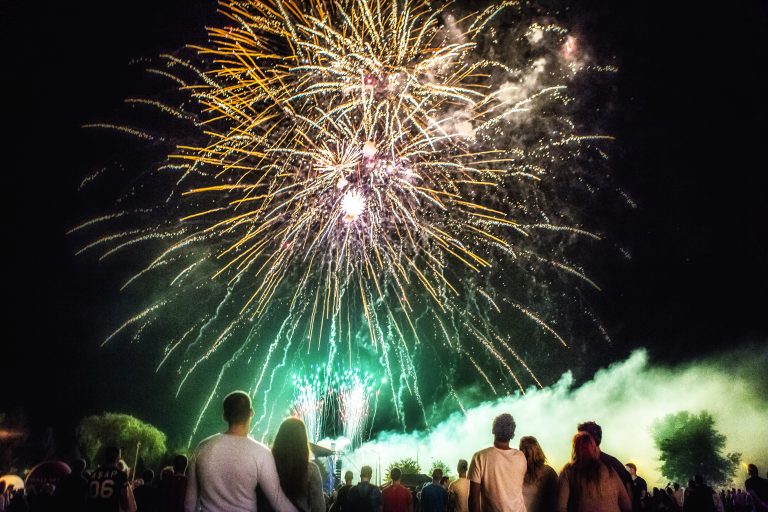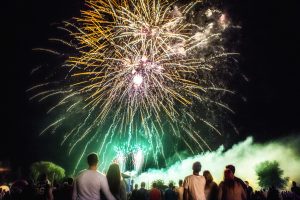 multifunctional inner sports ground, tennis courts, permanent stands and foldable stands. The building is adapted to hosting speed skating competition of both national and international-rank (Polish Championship, World Cup, Europe and World Championship). It is also meeting all criteria to host concerts and exhibitions. In winter season it offers public slides and other sports events. The building will also be used in summer season among others as roller-skating rink and exhibition centre or concert hall. Tomaszow supports all amateur sports. Each runner can avail of free of charge lessons with Wanda Panfil (marathon runner, World Champion) who teaches how to run correctly and efficiently. All this is coupled with football emotions in third football league represented by RKS Lechia from Tomaszow and volleyball sports club (first league KS Lechia).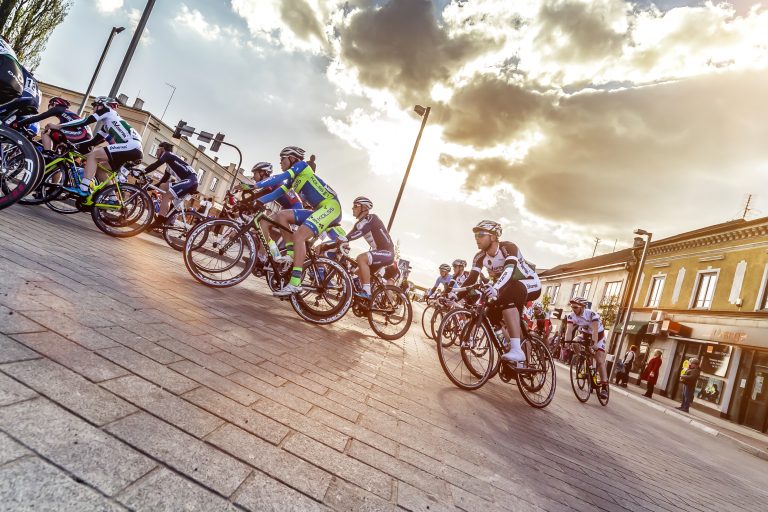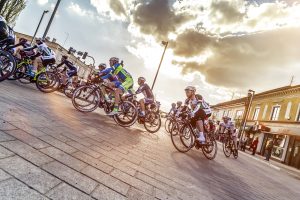 Tomaszow offers a wide variety of cultural events. Local Culture Centre (Polish: Miejski Osrodek Kultury) offers a number of workshops, meetings, exhibitions and concerts. They are also organized by the City Council (Polish: Urzad Miasta). Among the most renowned events there are: Dni Tomaszowa, Picnic Lokalni Niebanalni – attended by almost every non-governmental organization in the city and Love Polish Jazz Festival – a home to all biggest names from jazz industry.